Are you searching for ways to earn money daily in India? Whether you're a student, a homemaker, or someone looking to supplement your income, the digital landscape provides numerous opportunities to generate income online.
As the internet continues to transform our lives and the way we work, it has opened up avenues for individuals to earn money online from the comfort of their homes. Gone are the days when online earning was considered a mere hobby or a temporary solution. Today, with the right strategies and dedication, you can work numerous online jobs and easily earn at least Rs. 1000 daily.
Websites pay well for small chores that need consistency from your side. There are multiple avenues for making money online, like doing data entry jobs and investing in the stock market; even app developers earn a lucrative amount.
You can also find a list of the best money earning websites in India here.
List of Top 10 Ways to Earn Money Online in India
| | |
| --- | --- |
| Serial No | Ways to Earn Money Daily |
| 1 | Play Games on MPL & Earn up to Rs 30 Cr* in Daily Winnings |
| 2 | Become a Freelancer |
| 3 | Do beta testing of apps pre-release |
| 4 | Look for micro jobs |
| 5 | Become an affiliate marketer |
| 6 | Find jobs as a translator |
| 7 | Create your Instagram Page |
| 8 | Write blogs |
| 9 | Teach lessons online |
| 10 | Do Online Surveys |
1. Play Real Money Games on MPL
One of the easiest ways to earn money daily is by playing games in MPL (Mobile Premier League). The platform offers Rs 30 Cr* in Daily Winnings. 
MPL is a gaming platform where you have multiple options in card games, casual games, fantasy sports, as well as an expert opinion-based game in Opinio. You have the chance to win money daily by playing these games of skill.
Earn money online by playing MPL Fantasy
One of the best fantasy apps out there, MPL has created a niche for itself in the fantasy sports category with lucrative prize pools and multiple tournaments for fantasy users. On MPL, a user can play fantasy cricket, football, and kabaddi for free and earn cash rewards daily.
Download the MPL fantasy cricket app and earn money daily!
Play MPL Rummy and Win Up To Rs 9 Cr
When it comes to India's popular card game Rummy, MPL offers two widely followed variations – Indian Rummy and Gin Rummy. A game of skill, MPL Rummy offers its users benefits like a secure platform, fast gameplay, multiple rummy variants, and advanced graphics. So, download MPL rummy today and win money online.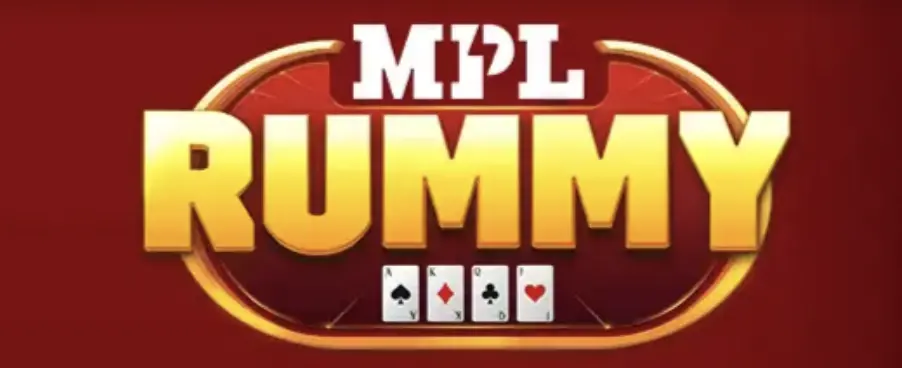 Play MPL Poker and Earn Rs 2.5 Cr Tournament GTD
Another popular card game that is played worldwide, MPL Poker offers a real-life experience for poker lovers through its app, which is present on mobile as well as desktop. There are different tournaments being held in MPL Poker throughout the day, ranging from MPL Shark Nights and Deepstack Noon to Marquee Tournament and Monster Stack. Poker players can have low buy-ins and win big in these tournaments.
Apart from MPL, we will explore other effective methods to enhance your online earnings and help you achieve your financial goals in this blog post.
Here are 40 Best Money Earning Games of 2023 to Win Paytm Cash
2. Become a Freelancer – Earn Rs 40,000 Per Month Easily
One of the most popular and flexible ways to earn money on a regular basis in today's digital age is freelancing. You can freelance while doing your 9-to-5 or just focus solely on it to achieve financial independence. The very first step towards attaining it is recognising your skills, expertise, and passions. You can be good at things like writing, graphic design, web development, virtual assistance, or social media management. Once you know your strengths, you can sell your skillset as a service to clients.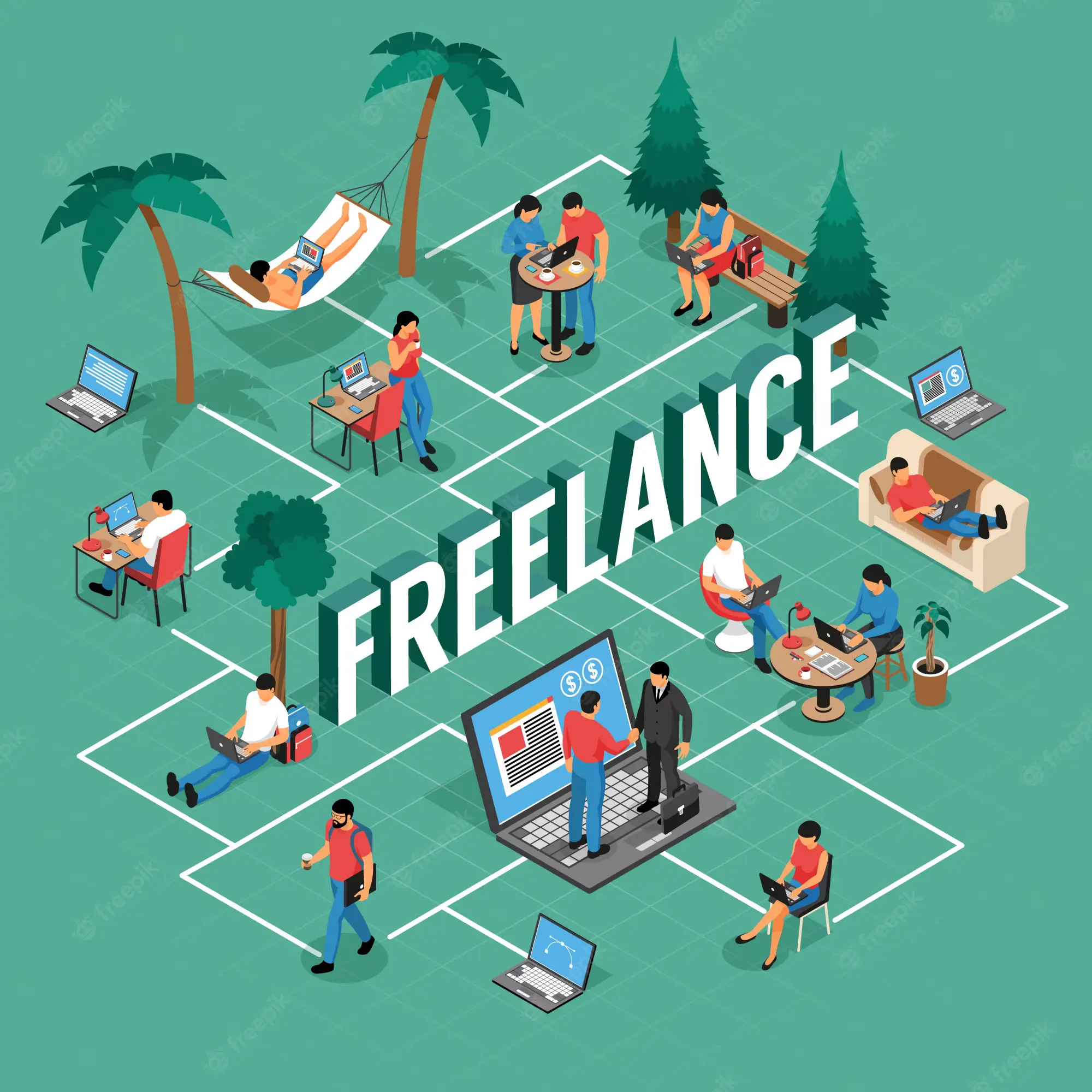 One can do so by creating a solid online presence where clients tumble upon your profile while searching for services and can see your work on online platforms like  LinkedIn, Twitter, or Instagram. You can use these platforms to network as well. You can look at platforms like Upwork, Freelancer, or Fiverr for freelance jobs. Once you make your work attractive, you can put come up with a pricing structure by analysing market rates and project complexity. Ensure that you portray exceptional work ethics and professionalism while meeting deadlines in order to get the client to return repeatedly.
3. Do Pre-Release Beta Testing for Apps
Are you a tech enthusiast who loves exploring new apps? Then beta testing could be a fantastic way of earning money daily. All you have to do is try out the latest apps before their official release. The process of beta testing involves testing apps for functionality, usability, and identifying bugs or issues before they reach the market.
The first step would be to join reputable beta testing platforms like TestFlight, UserTesting, or BetaFamily. Their job is to connect app developers with beta testers and help them participate in testing programs. Start by making a good profile to showcase your experience and your own devices. You can use this opportunity to highlight any technical skills or previous testing experience to make yourself an attractive candidate for developers seeking feedback.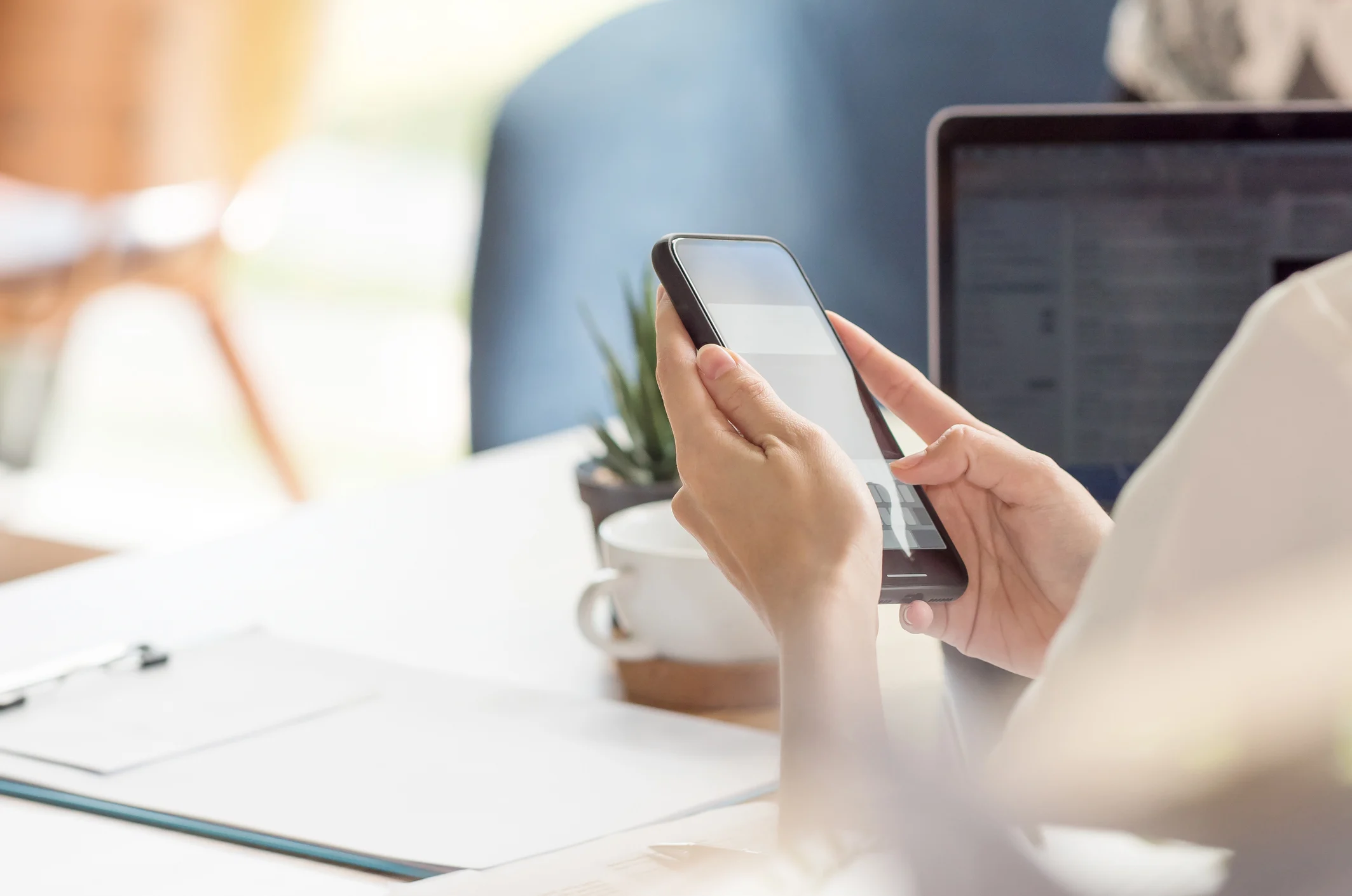 Your job would entail providing valuable feedback to the developers by testing the apps thoroughly and paying attention to their functionality, user interface, and overall performance. Note the bugs, crashes, or areas for improvement. Maintaining confidentiality is a crucial part of this as beta testing involves working with pre-release apps, and developers must trust testers to maintain confidentiality.
Also Read: Best Money Earning Apps in India
4. Look for Micro Jobs
In today's digital landscape, earning money through micro jobs has become an increasingly popular and accessible way to supplement one's income. Small, short-term tasks or projects that can be completed online or in person are referred to as micro-jobs. Micro jobs are popular because of their flexible schedule, unlike one's traditional full-time job.
Jobs like online surveys, data entry, transcription, website testing, content writing, graphic design, and more are available online, and one doesn't need the expertise to do them. Amazon Mechanical Turk, Upwork, Fiverr, and TaskRabbit are some platforms that connect individuals with micro job opportunities. They can be done remotely from the comfort of one's home, and anyone – whether it be students, stay-at-home parents, or freelancers – is eligible.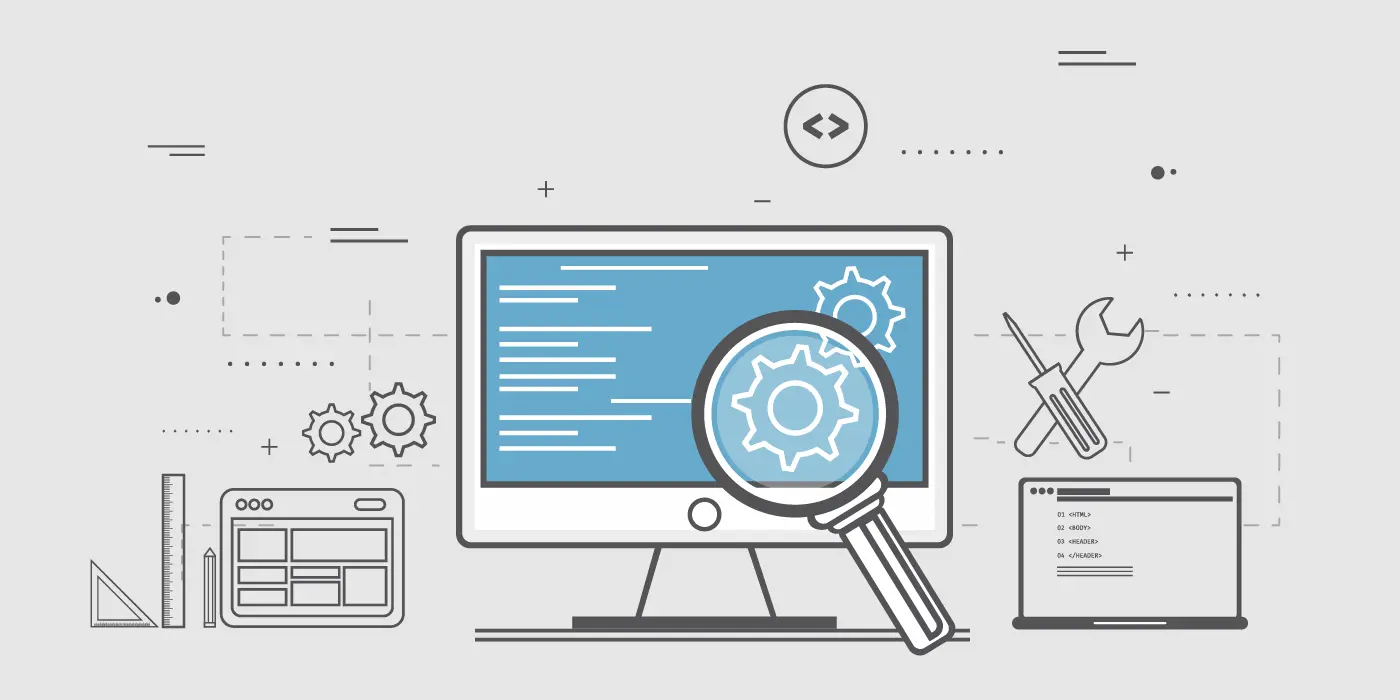 Remember that managing your time effectively and prioritizing your tasks are key to meeting deadlines and demanding high pay rates. Micro jobs may not always offer substantial income, but one can use it to get a side income source and use it to showcase skills and gain experience, which would potentially open doors to more lucrative opportunities.
5. Become an Affiliate Marketer
Affiliate marketing is one of the most in-demand ways of earning money online today. It has revolutionized the way individuals earn money by leveraging the power of recommendations and partnerships. It is a performance-based marketing strategy where individuals, known as affiliates, promote products or services on behalf of companies and get a commission for each successful referral or sale.
The first step towards becoming a successful affiliate marketer is to recognise a genre in which you have a strong interest and expertise. Your area of expertise could be anything ranging from beauty and fashion to technology or health and wellness. The end goal is to establish yourself as a credible and knowledgeable source. The next step is to join affiliate programs or networks. Some popular platforms, like Amazon Associates, Commission Junction, and ShareASale, provide multiple products and services to choose from. Conduct research to find which of these offer competitive commission rates and provide quality products or services.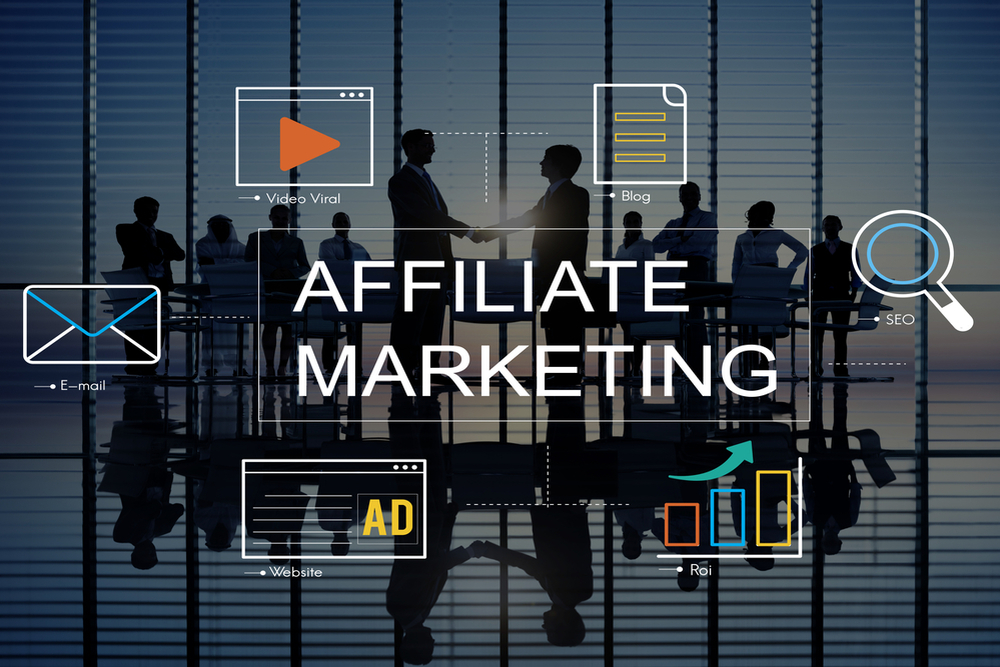 Once that is done, you must start promoting products through channels like creating a blog or website to share informative content and product reviews. Fundamentally, you have to utilize social media platforms to engage people and promote affiliate links or even create YouTube videos or podcasts featuring product recommendations.
Here are the Top Refer and Earn Apps to earn money online
6. Find Jobs as a Translator
Earning money through this is down to having a specific skillset – possessing fluency in multiple languages. Translators play a vital role in bridging language barriers and facilitating communication across different cultures and industries and, therefore, are handsomely paid for their linguistic skills.
Needless to say, the first step towards becoming a translator is to learn languages that are in demand. One should ideally have native-level proficiency in at least one language to demand payment by providing accurate and culturally appropriate translations. Your specialization in a language could range from legal and medical translation to technical, marketing, or literary translations.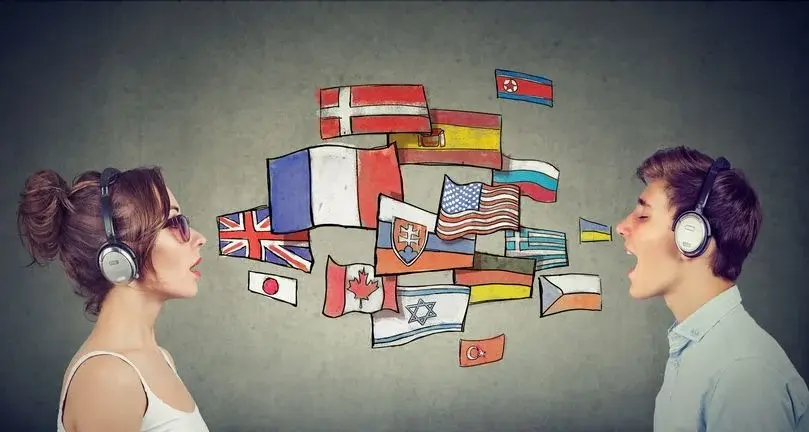 Once your skillset is established, networking is the next important step. Registering on reputable freelance platforms like Upwork, Freelancer, or ProZ.com and creating profiles would be a productive step to connecting and bidding for translation projects posted by translation agencies, businesses, and individuals who may require the service.
Languages are constantly evolving. Hence, one should invest in professional development by staying updated with language trends, cultural nuances, and industry-specific terminology. You should attend workshops, webinars, and conferences to enhance your skills and knowledge. Having certifications like the ATA (American Translators Association) to demonstrate your proficiency and credibility to clients would go a long way.
7. Create Your Instagram Page
Instagram boasts of having the biggest user base today among social media platforms. Easily the best place to reach out to millions at a lightning-fast pace, Instagram is a hotbed for individuals to earn money on a regular basis and quite easily.
The first and foremost thing to learn is to create quality content that resonates with your target audience. Ensure that your followers constantly engage with their content with comments and reactions. An engaged following is quintessential to attracting potential brands and monetization opportunities. Collaborating with brands is the first step towards earning money, which could be sponsored posts, product reviews, or brand partnerships on your Insta page. Ensure that the brands you collaborate with align with your niche and values to keep your authenticity intact.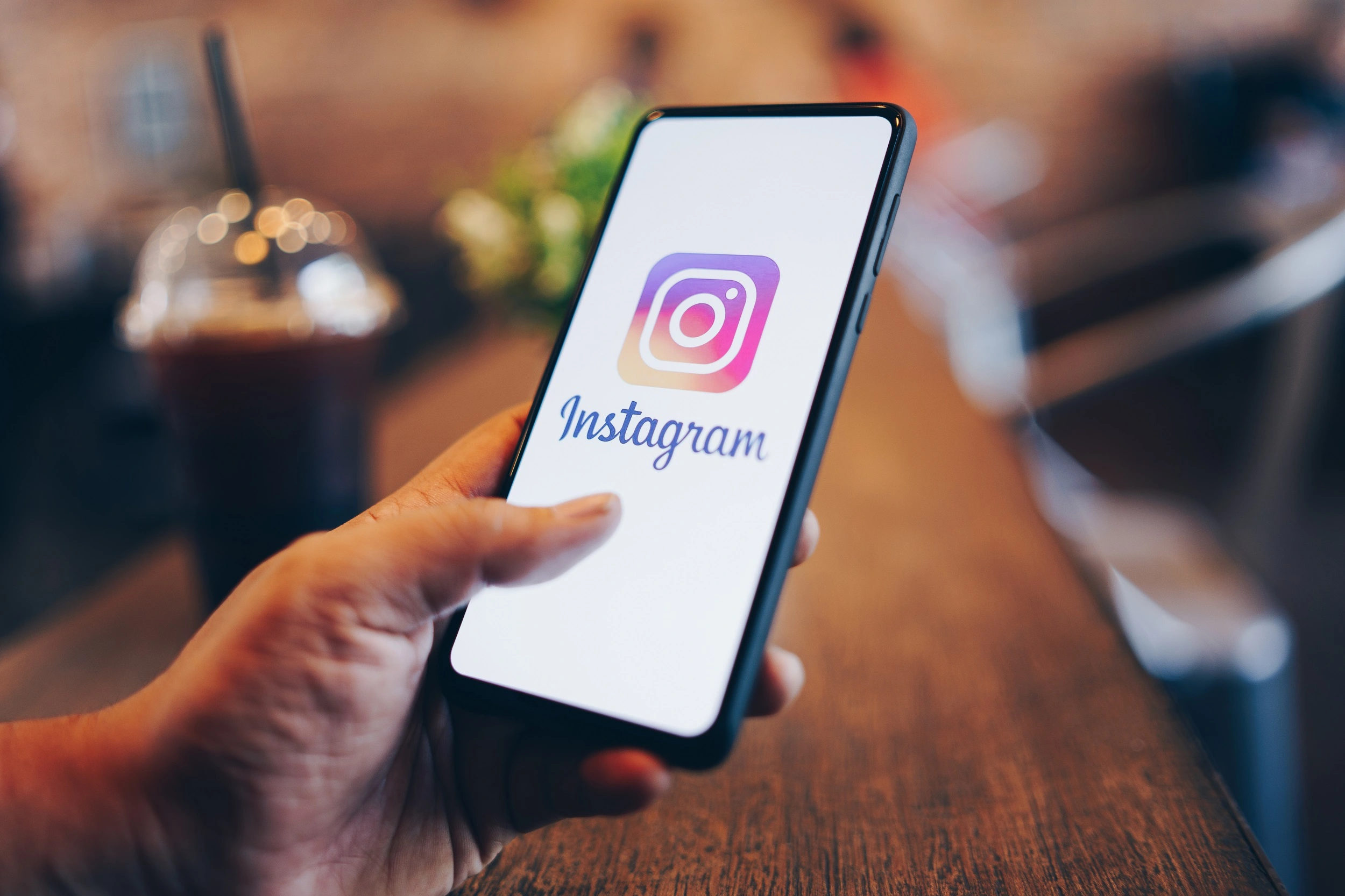 Once you become an influencer, you can even develop your personal brand and portray yourself as an expert or authority in a specific niche. If done successfully, the brand will reach out to you for sponsored content or offer affiliate marketing opportunities. You can also use your Insta page to create and sell products. Whether it's artwork, handmade crafts, digital products, or consulting services, leverage your Instagram presence to attract customers and drive sales. Earning opportunities are endless on Instagram. 
8. Blogging
If you have a flair for writing and a passion for sharing knowledge or expressing your thoughts, then blogging is definitely a rewarding avenue to earn money. It must be known that writing blogs demands dedication and consistency, but one can do these to pursue their interests while potentially generating income.
Like most jobs, picking up a niche where you have interest and expertise is paramount to becoming a successful content writer. While many write on various topics through thorough research, having specific knowledge helps one build authority and a niche audience that would be loyal. Staying true to your work and creating high-quality, valuable content that resonates with your target audience is the key to success.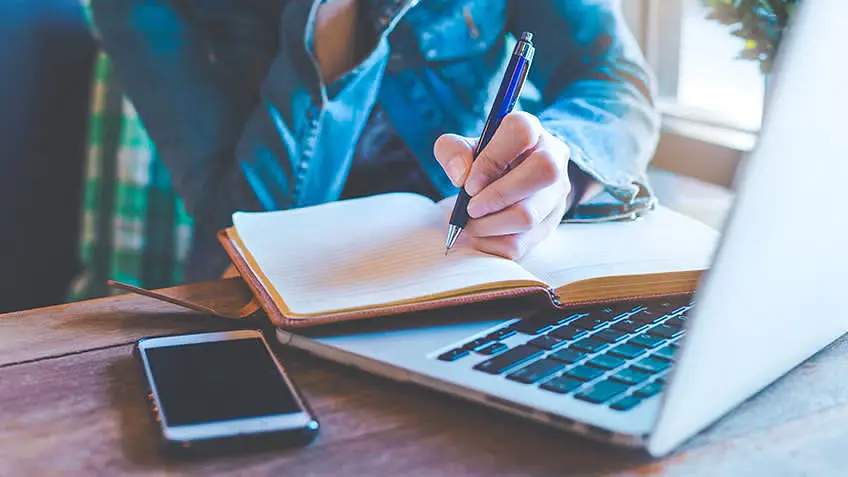 Providing unique insights or solutions to common problems through engaging, well-researched articles will attract and retain readers. You can grow your blog's audience by promoting them on social media, guest blogging, and sharpening search engine optimization (SEO) techniques. Once you have enough engagement, you can incorporate advertising into your blog to earn money. They could be in the form of display ads, sponsored content, or affiliate marketing. Joining ad networks like Google AdSense or affiliate programs is the next step.
Like Instagram, you can also collaborate with brands or businesses for sponsored posts or product reviews. Advanced blogging steps could be developing digital products like e-books, courses, or templates catering to your audience's needs.
9. Teach Online
Online tutoring has quickly emerged as a popular and easy way to earn money while positively impacting students. The rise of virtual learning has been increasing in demand exponentially over the past few years, and qualified tutors could use it to earn bucks both as a side income as well as a full-time job.
The initial stages would require one to identify the subjects or areas in which they excel and feel confident teaching. The subjects could be mathematics, language arts, science, or test preparations. Once this is decided, targeting an audience will play a crucial role. You must determine the age group or educational level you want to teach online, ranging from elementary, middle school, high school, or college students.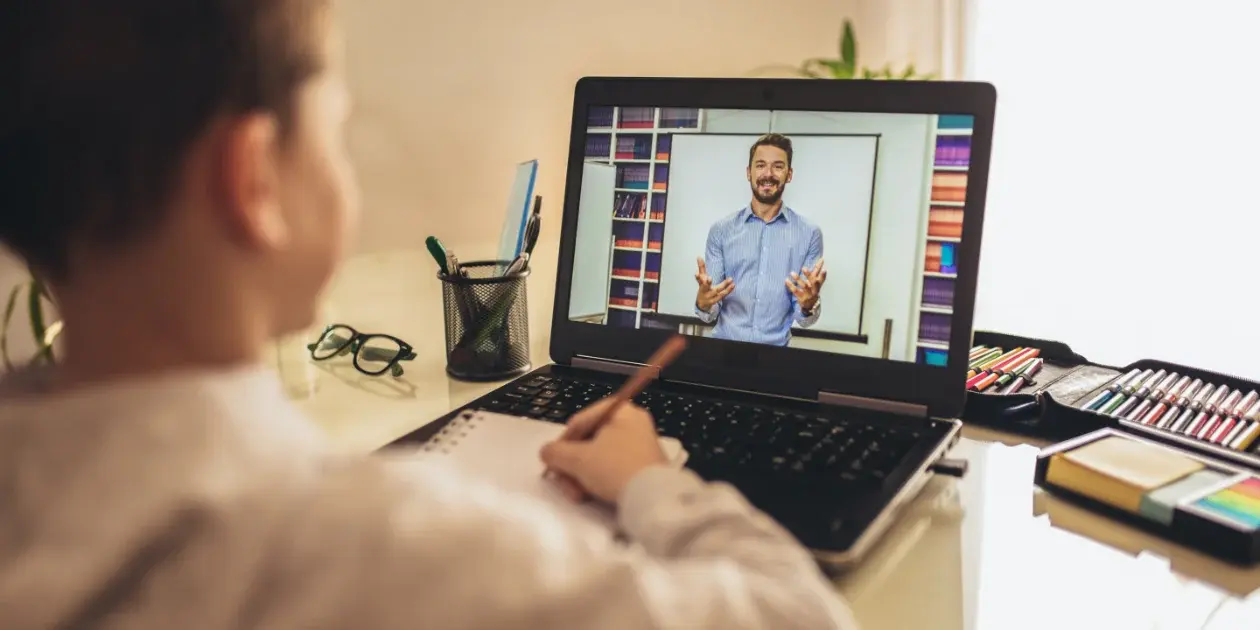 To build your presence online, creating a professional website is necessary where you would highlight your qualifications, experience, and teaching approach. Social media platforms could, again, be the proper starting place to reach out to potential students and their parents. Posting positive reviews and testimonials from previous students will boost your credibility.
You can also register on online tutoring platforms like Tutor.com, Chegg, or VIPKid, which connect tutors with students looking for academic assistance. You can focus only on teaching while they handle administrative tasks, scheduling, and payment.
10. Online Surveys
Doing online surveys ranks among the simpler and more flexible ways of earning money from the comfort of your own home. All you have to do is participate in online surveys. Numerous companies and market research firms are willing to pay for your opinions and feedback on their products and services, and you can utilise it to your advantage.
Since one doesn't really need to have specific knowledge to participate in online surveys, one can fast forward to registering with reputable survey websites like Survey Junkie, Swagbucks, or Toluna, which would connect you with survey opportunities from different companies. One must have a detailed profile on each survey platform to give the firms the proper demographic information. This helps companies match you with surveys that align with your background and interests, increasing your chances of qualifying for surveys.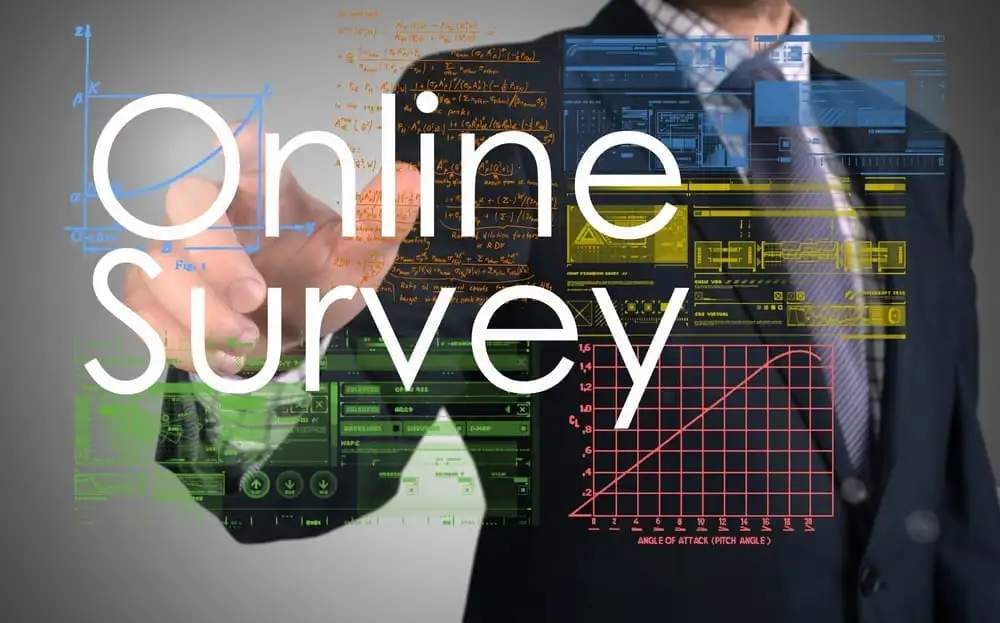 Earning by doing online surveys is more a work of consistency than anything. One much check email or survey websites regularly for available work and keep participating to maximize earnings. Mostly, surveys have limited slots, so a fast response is essential. Like any other job, giving honest and thoughtful responses is the way to go, as companies value genuine opinions.
To increase your earnings, you can become part of a specific group of survey takers, as panel members tend to get more payment or exclusive opportunities.
Conclusion
To summarise, earning money on the side while working a 9-5 job is achievable, provided you look for the correct possibilities. You can build a supplementary revenue stream that steadily comes into your bank account by efficiently using your skills, time, and resources. There are numerous options to consider, such as freelancing, launching a small online business, or investing in the stock market. Remember that consistency and effort are essential for success in this endeavour. So, why delay? Take the first step towards financial independence today. Download the MPL app to get started with your daily income goals and start earning money right away. Happy earnings!